Established in 1952, Sprint Filter began production of innovative, high-performance air filters and intake systems, working together with the best manufacturers of supply systems and top teams. Constant research and development of new filtering fabrics and intake systems have been at the heart of Sprint Filter products for over 65 years. Thanks to this experience, Sprint Filter can meet all types of requirements; from a simple performance filter replacing the OEM unit, to entire intake systems utilizing carbon fiber, fiberglass and plastics. Filtering elements manufactured from unique micro-calibrated polyester fabrics are incorporated into every Sprint Filter design.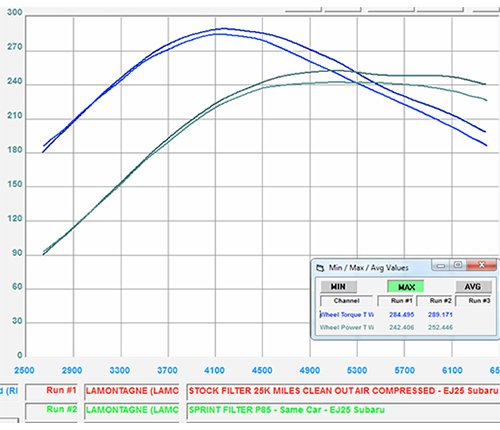 In 2010, Sprint Filter started to modernize its production plants and launched its motorcycle line. Today, Sprint Filter is the trusted supplier to over 70% of the MotoGP teams, as well as OEM supplier to several models of Ducati SuperSport motorcycles. In the last five years, Sprint Filter models P08, P037, P08F1-85 have become the benchmark for the aftermarket and racing industries.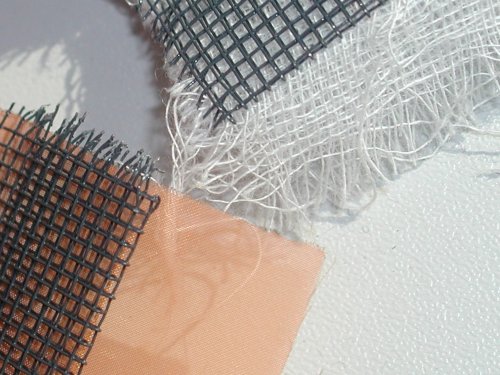 In October 2018, Sprint Filter restructured its automotive air filter and intake production to increase their product offerings to supply most of the vehicles on the road today. Since 2018 Sprint Filter is the Official sole supplier of the all Honda Civic Type R TCR in the World Championship and in all TCR National Series and from 2019 also Alfa Romeo and another car's brand have homologate the Sprint Filter KD1TCR as sole intake for their racing cars.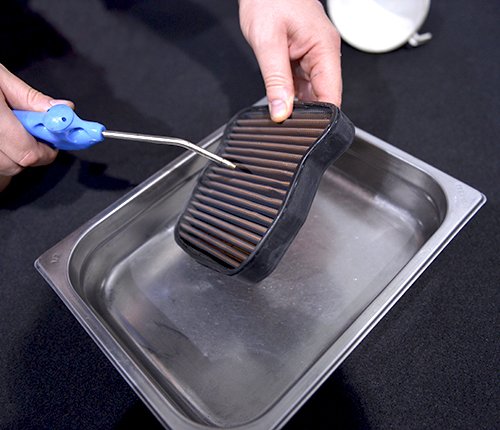 Showing 1 to 7 of 7 (1 Pages)
Showing 1 to 7 of 7 (1 Pages)