FIAT 500L Sun Shade - Mesh - Rear Windows
FIAT 500L Sun Shade - Mesh - Rear Windows
Product Information
$79.90
Drive now, Pay later with Affirm!
Learn More
or with PayPal
Both options will be available upon checkout.
If you're looking for a way to keep your FIAT 500L cool and comfortable during hot summer days, this FIAT 500L Sun Shade is the perfect solution.
Made from high-quality mesh material, this sun shade is designed to fit your FIAT 500L's rear windows perfectly. It effectively blocks out the sun's harmful rays and keeps your interior cooler and more comfortable.
This FIAT 500L Sun Shade is designed to be easy to install and remove, with no tools or modifications required. The shade simply attaches to the rear door frames using high-strength adhesive, which ensures a secure fit that won't come loose while you're driving. The lightweight design of the sun shade also makes it easy to store in your FIAT when not in use.
This sun shade is not only functional but also stylish, with a sleek and modern design that complements your FIAT's appearance. It is an excellent investment for any FIAT 500L owner looking to improve their driving experience and protect their vehicle's interior from the damaging effects of the sun. You can now enjoy a more comfortable and stylish ride, even on the hottest of days.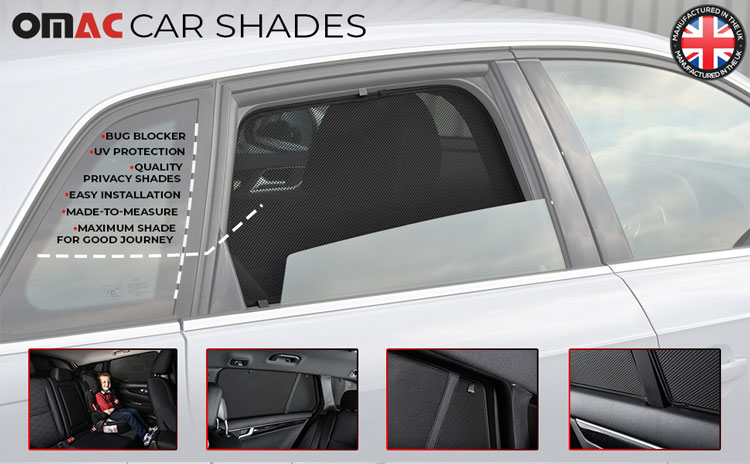 Unlike alternative solutions, these sun shades cover the entire window, not just part of it so you don't have any dazzling gaps or spaces for little fingers to get behind and pull them off! And because they don't use suction cups, they'll stay in place and won't fall off when you drive over a small bump!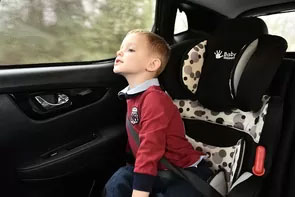 CHILD & PET SHADING
Anyone who carries kids and animals in their car knows how important it is to keep things cool!
Whether your rear seat passenger is furry, funny or just feisty, life's going to be a lot more bearable for everyone if you keep them shaded. OMAC Car Shades allow the windows to be fully lowered whilst still protecting passengers from harmful UV rays. Anything for a quiet life on the road!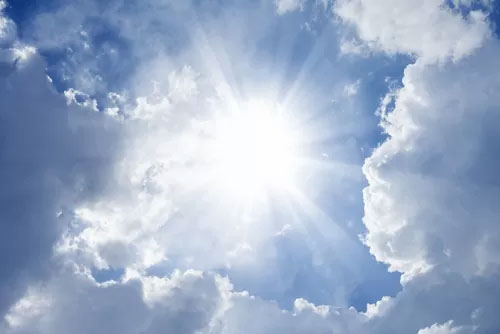 PROTECTION FROM UV RAYS
Passenger protection from UV rays is the obvious benefit from these shapely shades – but it's really just the tip of the iceberg, benefits wise. Comfort is king though, especially on a long journey!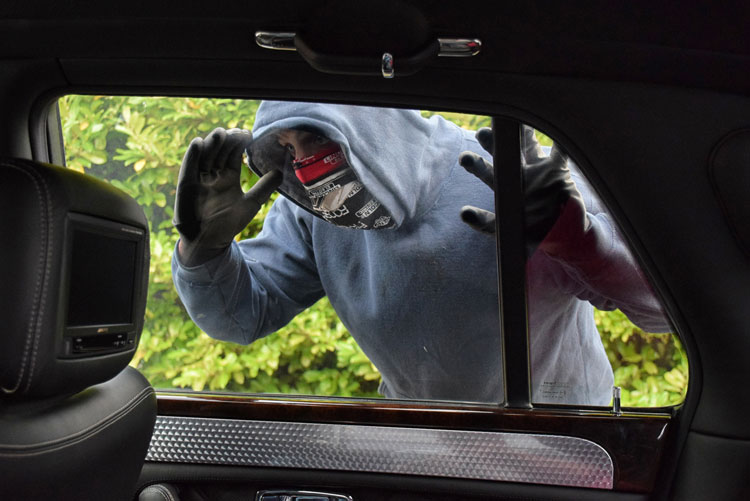 PRIVACY
Hide your valuables and deter opportunistic thieves with OMAC Car Shades unique full-area tinting effect, which adds a significant degree of additional security for items like laptops, bags, phones and valuables which may have been left on show.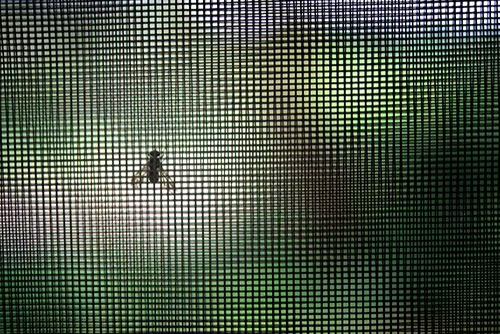 A BUG BARRIER
Prevent those dramatic driving moments by keeping flying beasties OUTSIDE the vehicle. These shades remain in place even whilst driving with the rear windows open, so bees, wasps and flies can't come along for the ride.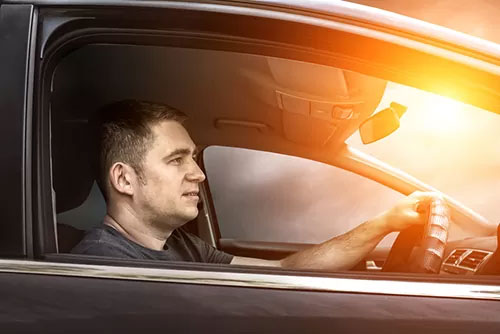 PROTECTION FROM HEAT
These shades feature clever solar fabric that blocks out the sun's heat, whilst still offering excellent shade for your passengers. The benefit is that you stay cool and your air conditioning system doesn't have to work so hard to keep up, resulting in lower fuel consumption and greater comfort.
Features:
Designed for the FIAT 500L
Fits Rear Windows
Top British quality
Easy installation
Perfect fitment guarantee
2 Pieces
UV Protection & anti-glare
An alternative to window tints
Block out bugs
Added security
Covers the entire window not just part of it
Ships direct to you from Texas!
CA Residents:
WARNING: Cancer and Reproductive Harm - www.P65Warnings.ca.gov